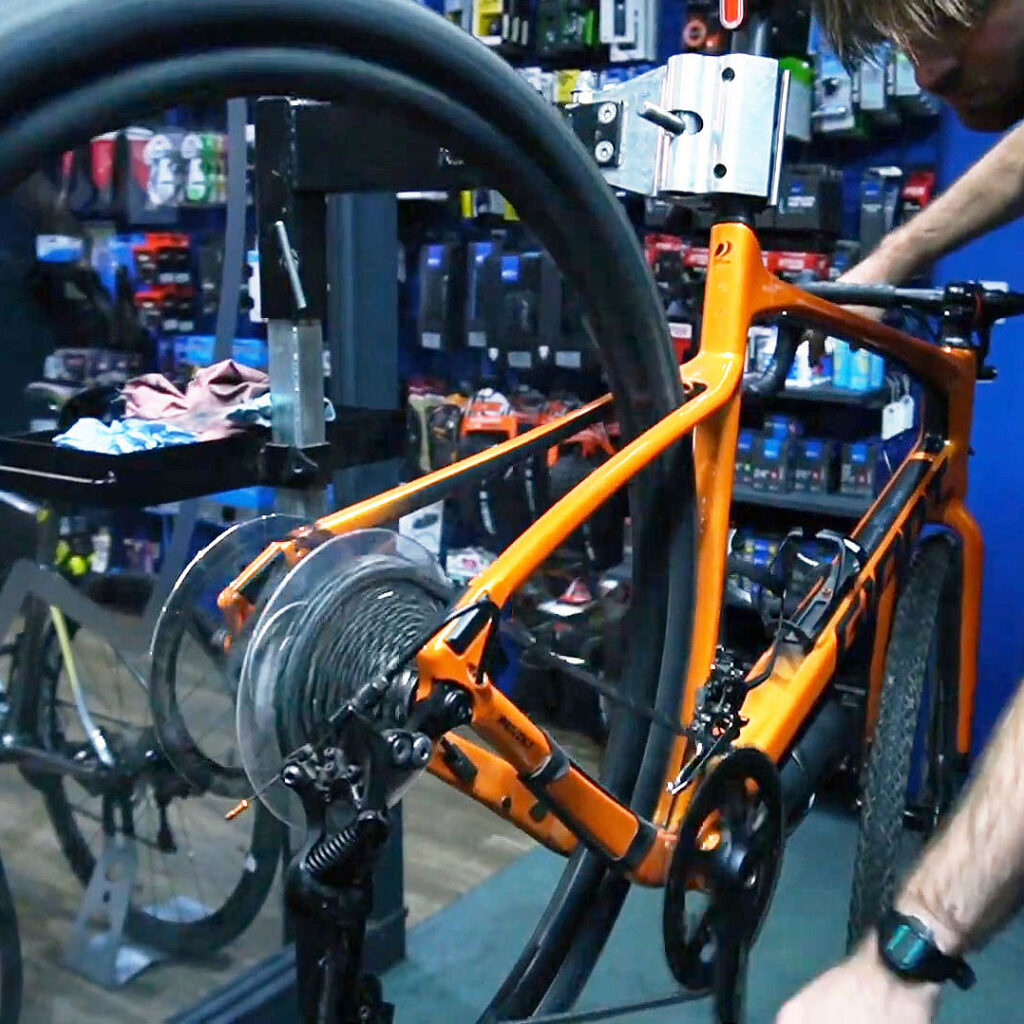 Workshop November Promotion
November is a great time to get your bike serviced!
We can accommodate your bike (s) quickly, and ensure they are given some love before they
are either stored until spring or hopefully ridden hard through winter!
We are running the following November promotion-
Multiple adult bike servicing
Get 10% off single bike service (excludes parts)
Get 20% off two bike services (excludes parts)
Get 30% off three bike services (excludes parts)
Family servicing
Get an adults bike serviced at full price and get your child's bike serviced for FREE (excludes parts)
Now book your bike drop off online
at Spokes with Book My Bike In

Or give us a call on 08000 996777 to book your slot.