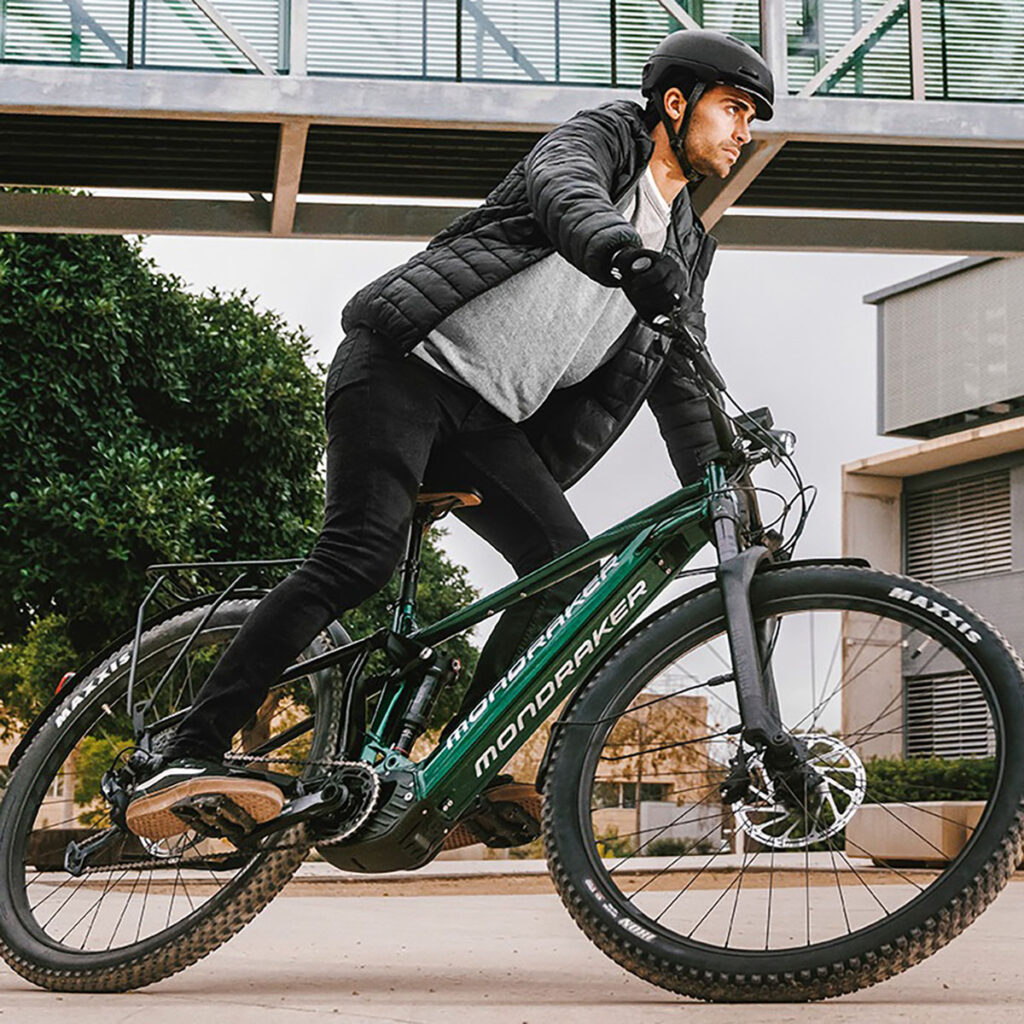 Embrace the Future of Cycling:
Why Spokes of Bagshot is Your Go-To Destination for E-Bikes
Are you ready to revolutionize your cycling experience? Look no further than Spokes of Bagshot, your ultimate destination for e-bikes. With our unrivaled selection, friendly staff, and a relaxed shopping environment, we guarantee a journey towards discovering the perfect e-bike for you. Join us at our Surrey store, where you can test ride our e-bikes and enjoy a cup of complimentary coffee. Let's dive in and explore why Spokes of Bagshot is the ideal place to embark on your e-bike adventure!
1. Unmatched Selection:
At Spokes, we take pride in curating a diverse range of e-bikes to cater to every cyclist's needs. Whether you're a casual rider, a dedicated commuter, or an off-road adventurer, we have the perfect e-bike waiting for you. Our extensive selection includes renowned brands that embody innovation, quality, and reliability. From sleek and stylish city bikes to rugged mountain e-bikes, we have it all. Explore our showroom and discover the e-bike that aligns with your unique preferences and riding style.
2. Test Ride Experience:
We understand that selecting the right e-bike is a personal decision. That's why we invite you to visit our Surrey store and test ride our e-bikes. Feel the thrill of effortlessly cruising through the streets, conquering challenging terrains, or enjoying a leisurely ride in the countryside. Our knowledgeable and friendly staff will guide you through the test ride process, ensuring you find the perfect fit for your needs. We believe that experiencing the power and versatility of our e-bikes firsthand will leave you convinced of their unparalleled advantages.
3. Expert Staff Assistance:
At Spokes, we pride ourselves on our experienced and passionate staff. Our team is dedicated to ensuring you have a seamless and enjoyable shopping experience. From the moment you step into our store, our experts will be on hand to answer all your questions, provide guidance, and offer personalized recommendations. We understand that every cyclist is unique, and our staff's wealth of knowledge will help you make an informed decision, ensuring you
find the e-bike that perfectly suits your requirements and preferences.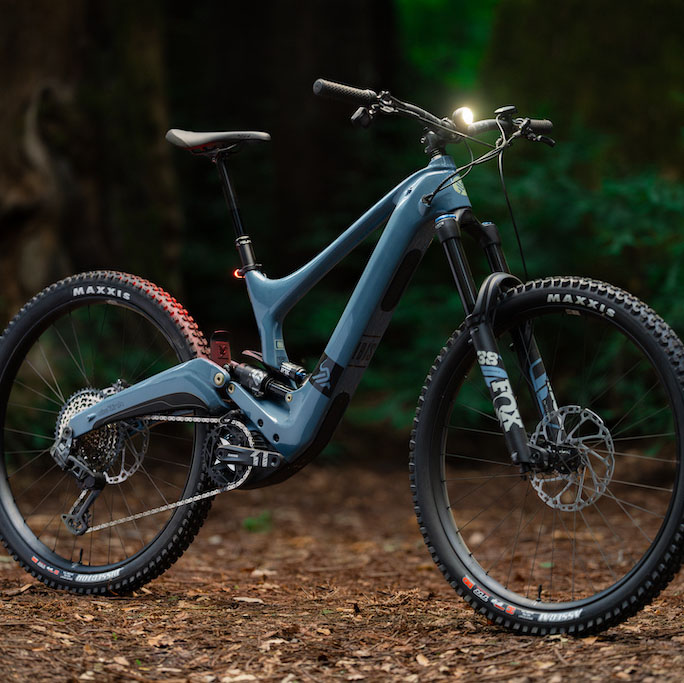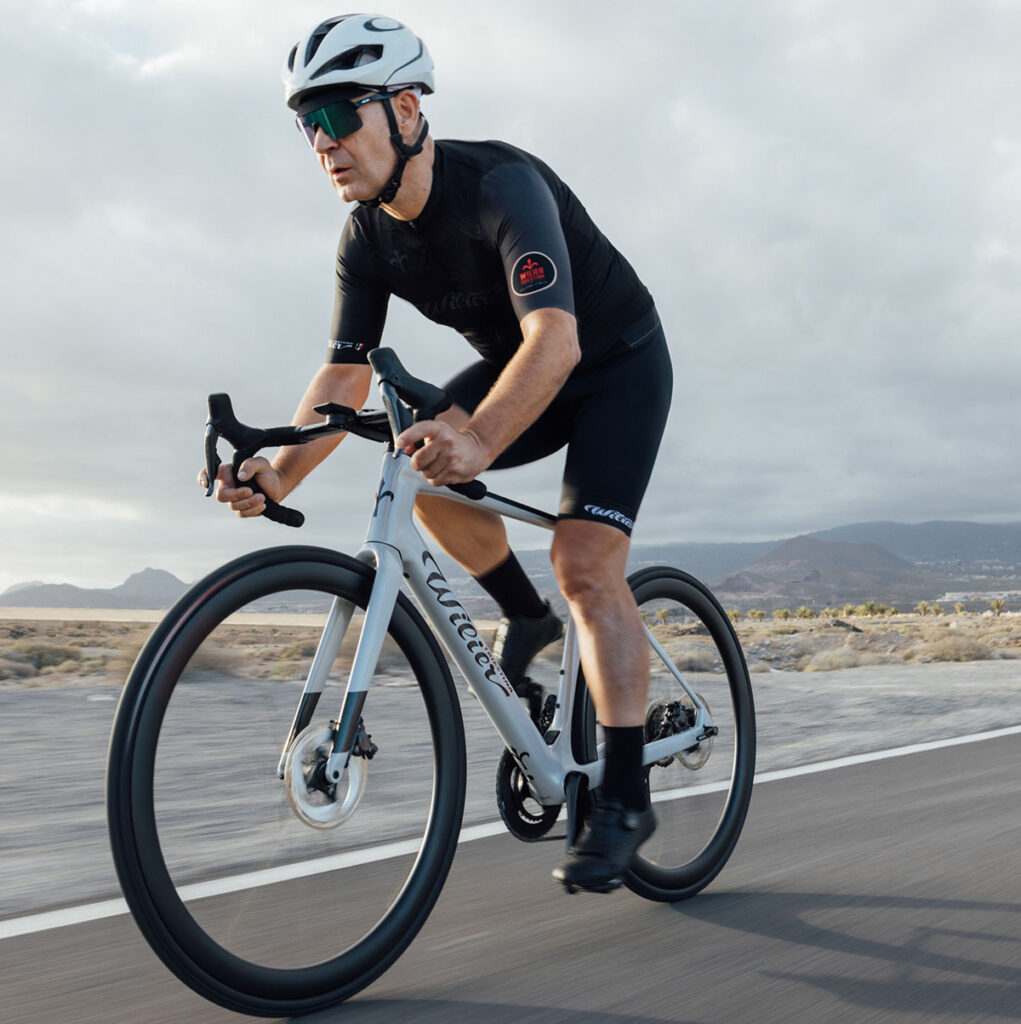 4. A Relaxing Shopping Environment:
Shopping for an e-bike should be an enjoyable and stress-free experience. At Spokes, we provide a relaxed and welcoming atmosphere where you can take your time exploring our selection. Browse through our range of e-bikes at your own pace, without any pressure. Our goal is to create a warm and inviting environment that encourages you to make an informed decision that you'll be thrilled with for years to come.
5. Complimentary Coffee:
To enhance your shopping experience, we offer complimentary coffee to all our customers. Take a break, unwind, and enjoy a cup of freshly brewed coffee in our cozy store. We believe that small gestures go a long way in creating a memorable experience for our customers. So, whether you're browsing, test riding, or discussing your e-bike options with our staff, you can do so with a warm beverage in hand.
Spokes is your one-stop destination for e-bikes, offering an unparalleled selection, a relaxed shopping environment, and friendly, experienced staff. Come and test ride an e-bike in our Surrey store, and embark on a thrilling journey towards revolutionizing your cycling experience. Discover the joy of effortless pedaling, extended range, and the freedom to explore. We can't wait to welcome you, share our passion for e-bikes, and help you find the perfect ride.
Visit Spokes of Bagshot today, and let's embark on this electrifying adventure together!